Tips
When you're ready to buy a new home
Buying a new home should be a celebration. It is also the biggest financial decision that you will make in your life. With the excitement also comes a period of hard work and research. If you know what to look for, then you can go out and enjoy the hunt for your dream home. So where do you start the home search? Find good, reputable agents who will willingly share information, assist you in the process and who really want to match your requirements with the homes that are available for sale. Be honest with the agents. Share what you are looking for, when you want to buy, where you want to live and why.

Allow the agent to make a time to show you a number of homes, but never more that 4-5. If you look at more you will be confused. Tell the agent what you don't like and what you do like as it will help them. The more you communicate with the agent the easier it will be to find a house.

To help you keep your sanity and your cash, become an informed consumer and make the correct decision.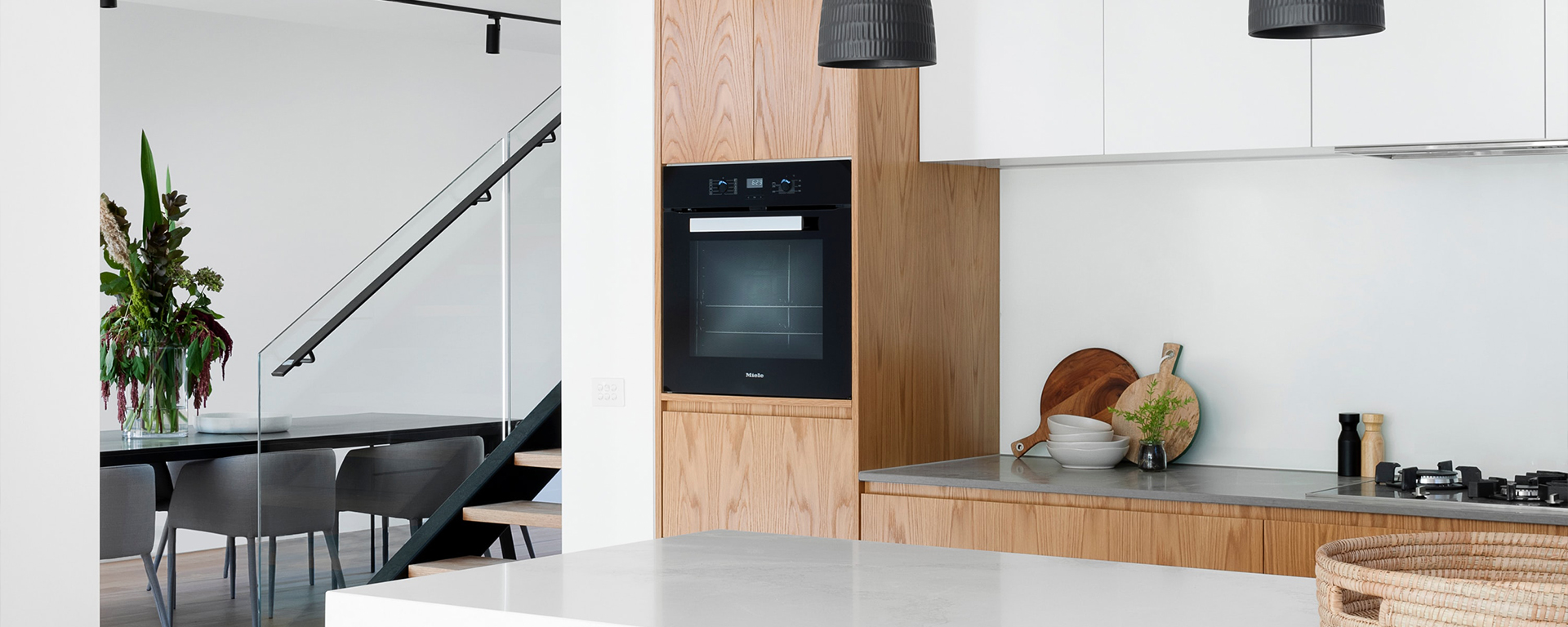 Preparing your home for sale
Styling your home is the latest fashion in real estate. It simply means having your home professionally dressed or styled when preparing to put your home on the market. Styling can maximise the final sale value of your home. However, if you're on a budget and you want to try it for yourself, try these five home staging tips.
Give your home a mini reno.
You only get one shot at a first impression, and buyers will tend to judge the book by its cover. The first step is to dress up your home's façade. A few litres of glossy paint in a bold, cheerful colour for the front door, a new letterbox or some colourful pot plants on the porch can radically improve your home's street appeal.
Minimize
Want to know how to prepare your house for sale in just two essential steps? Clear out and clean up. Take it one room at a time but be ruthless. If you can't bring yourself to throw stuff out, box it and store it offsite.
Your furniture can also create a sense of clutter, so take a good look at what you have and work out what you can live without. Remember, every metre of exposed floor creates more size and space for buyers to fall in love with and on inspection day, space is everything.
Move furniture away from walls
We tend to push furniture against walls – especially sofas. But when preparing for home inspection, try repositioning furniture into cosy groups and creating traffic flow between pieces. This helps open up a room and makes it seem larger.
Let there be light
Bring more natural light into rooms by replacing heavy drapes with light, curtains or Roman blinds that will still preserve privacy at night. If windows are narrow, curtain rods that extend half a metre on each side of the window are a good choice, it creates the illusion of width.
Artwork
By this stage you've added light and space to your home, now's the time to find out how to style your home for sale using artworks and accessories.
Rather than hanging art along the same horizontal line, try various grouping patterns. Hanging art in a vertical line can accentuate high ceilings. Or create interest by grouping art with a similar theme or colours. Remember, less in sometimes more so consider one or two well-chosen pieces rather than a "busy" look.
Lastly, add the finishing touches to rooms with accessories that complement the overall theme. For example, if your lounge is a forest green, look for accessories in varying shades of blue. Group items by shape or texture – a side table, can be brought to life by a lamp, a vase and a book placed in a triangle formation rather than in a straight line.
Add splashes of colour with flowers or pot plants, and, above all – be different! Taking a fresh approach with these and other home styling tips can create buyer appeal for even the most tired home.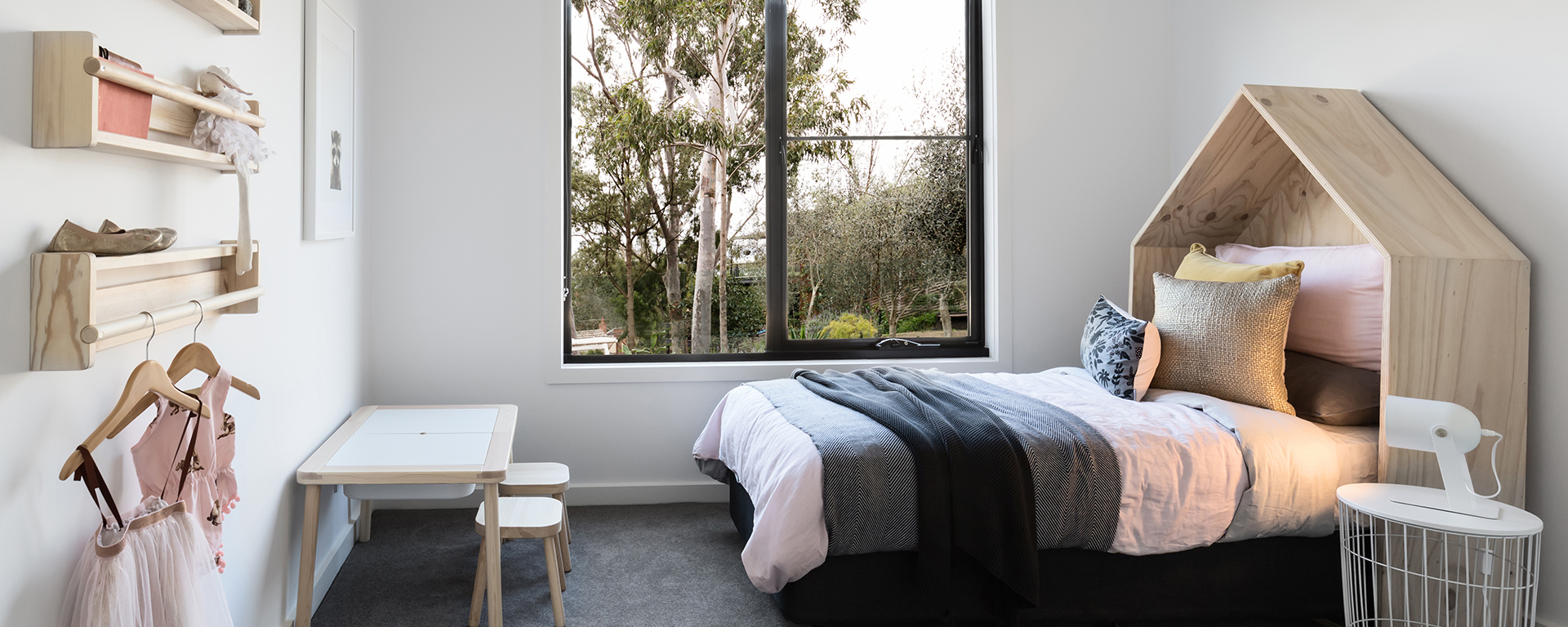 Preparing your investment property for rent
When you are renting your property, it is crucial your property is well presented to attract the right tenants.
This is a great time to assess if any minor maintenance or improvements need to be made in preparation for tenants. This could include painting the property, gardening or minor repairs, remembering that all works completed
at the property are tax-deductible!

Your portfolio manager will be able to assist with identifying some of these items or arranging one of our qualified and trusted tradespeople to attend for you.

If you want the property to be maintained and left in a good condition it is important to ensure this is how it is when the tenants are moving in.

We provide the tenants with a vacating checklist when they are due to vacate, which we have found is also useful for our property owners when preparing to lease the property. If you think this would be helpful, we would be happy to provide you with a copy.